With over 50 years of building experience, Dawson + Sawyer combines quality construction with timeless architecture and expansive interiors.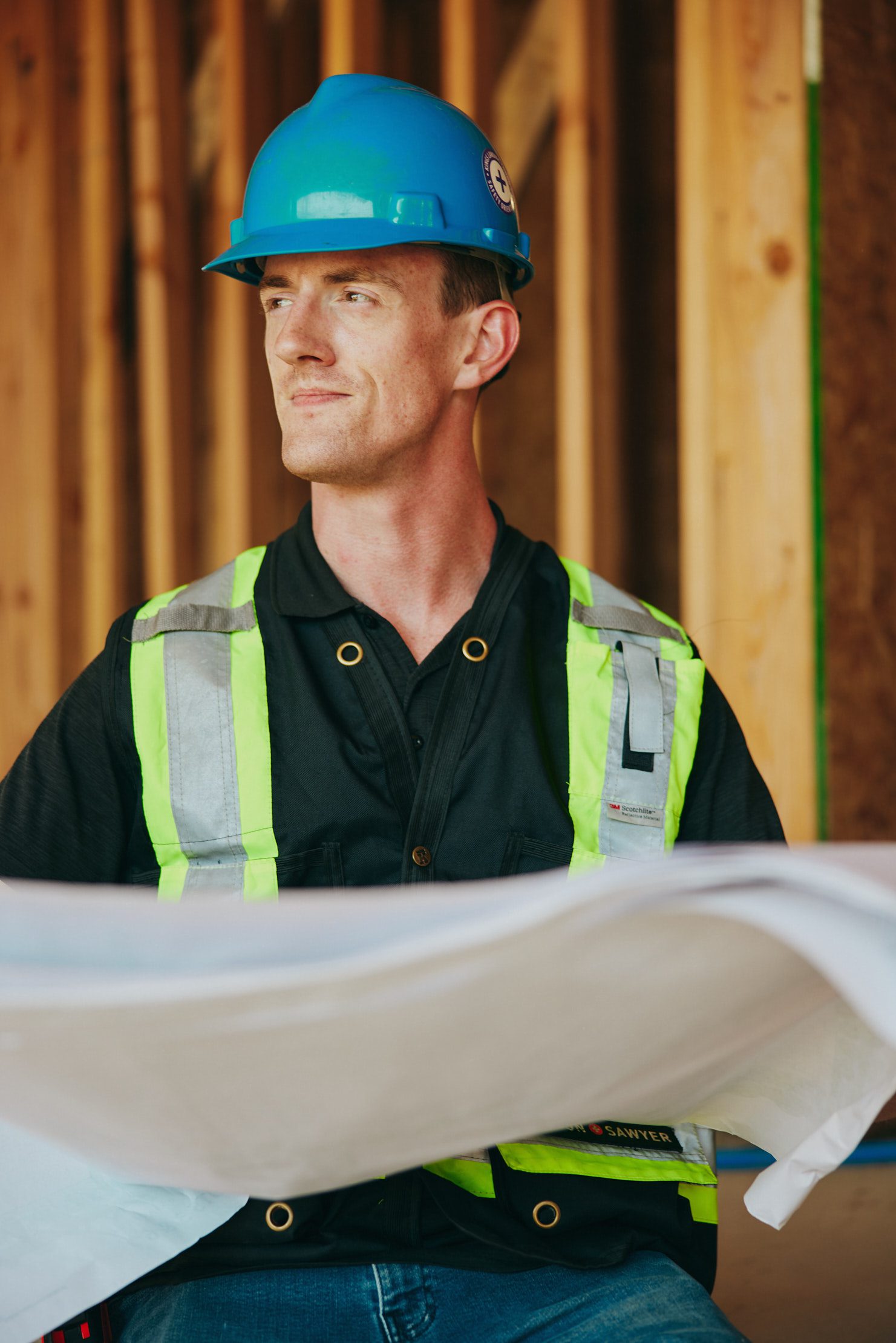 20+
Years Experience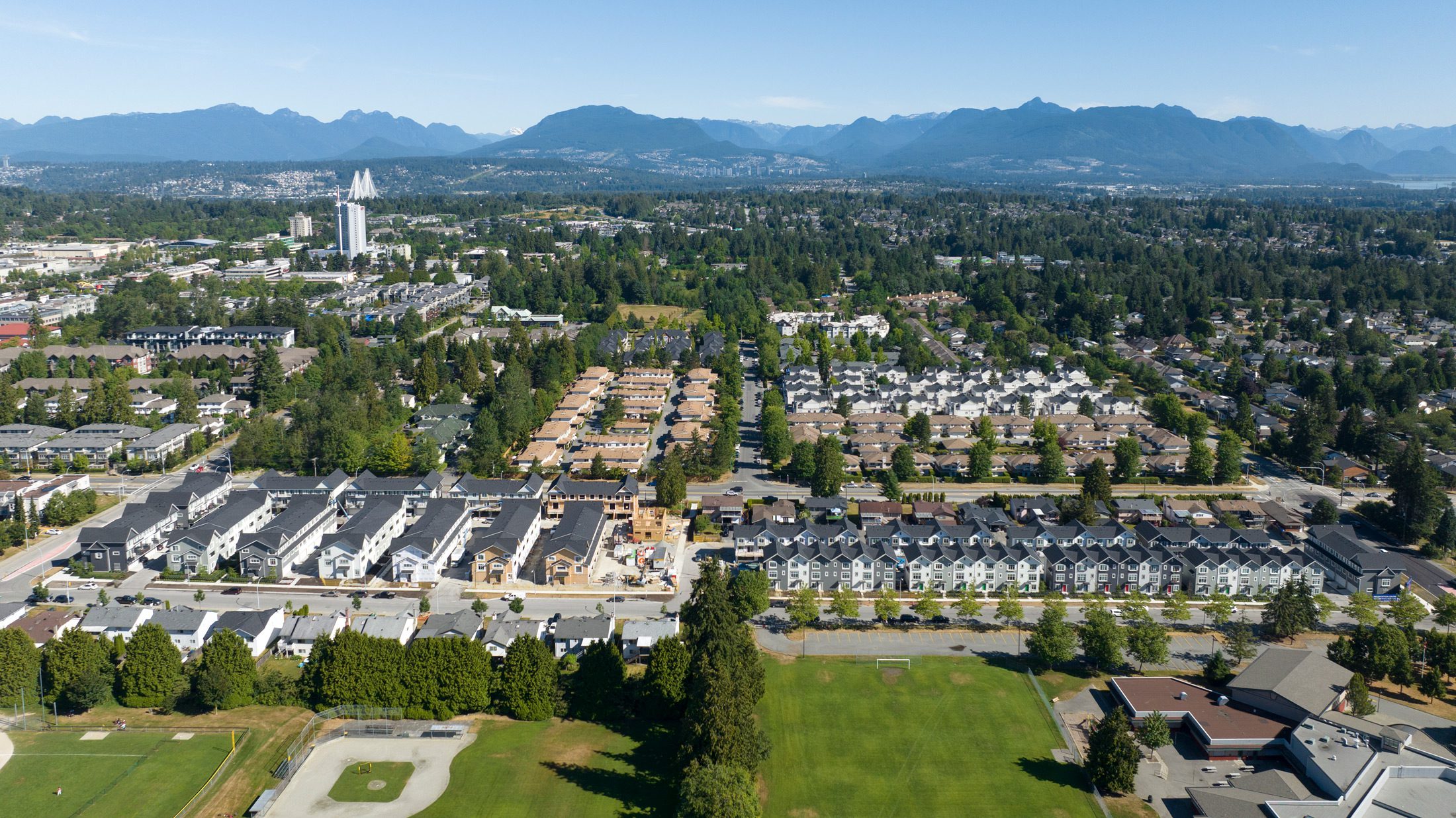 99+
Acres of Land Developed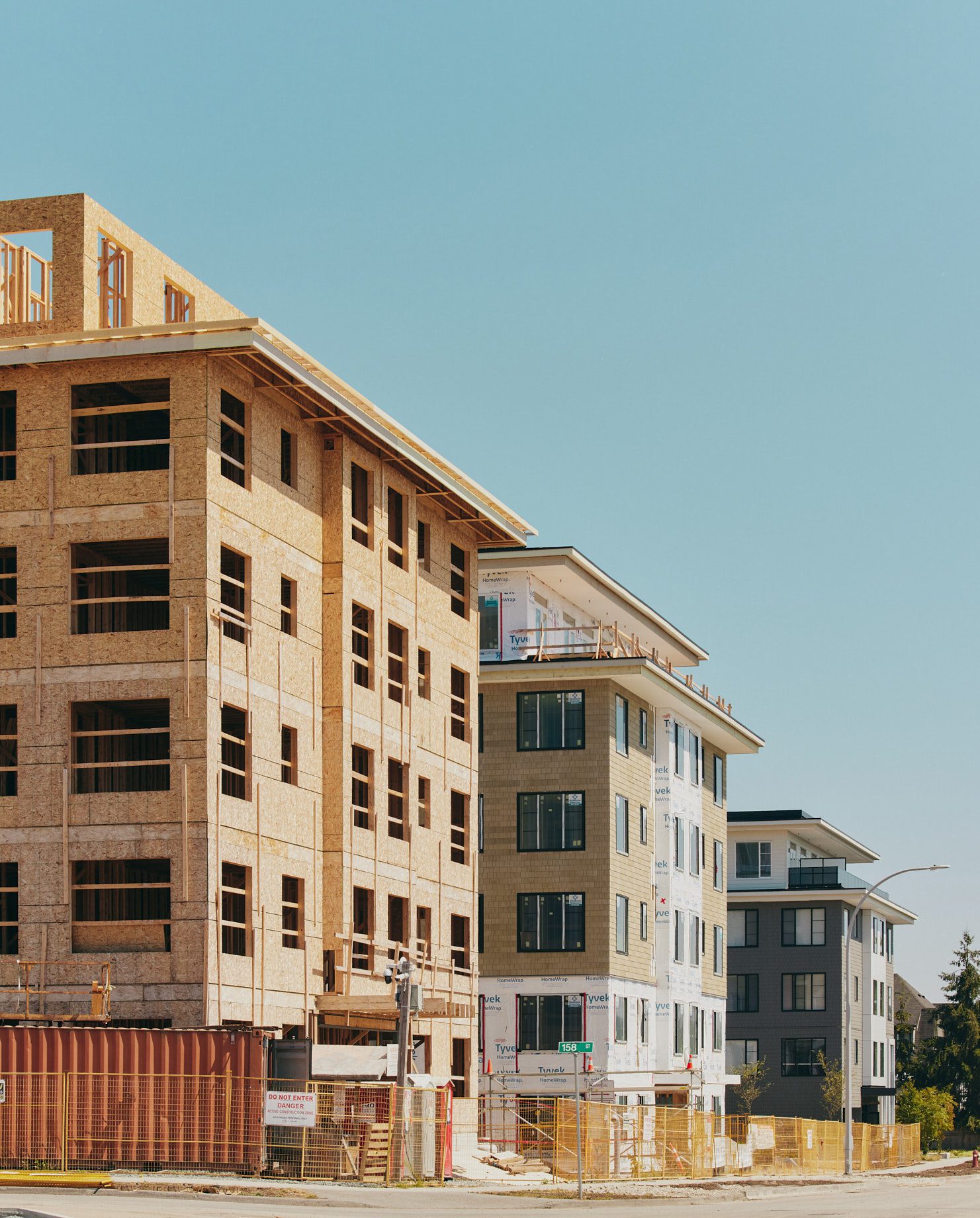 1000+
Homes Built
We focus on quality
materials and
craftsmanship
Our communities are optimized for recreation, family gatherings, and happy living. We offer modern amenities, central locations, and landscaped green space to welcome you home.
We can't wait to show you around.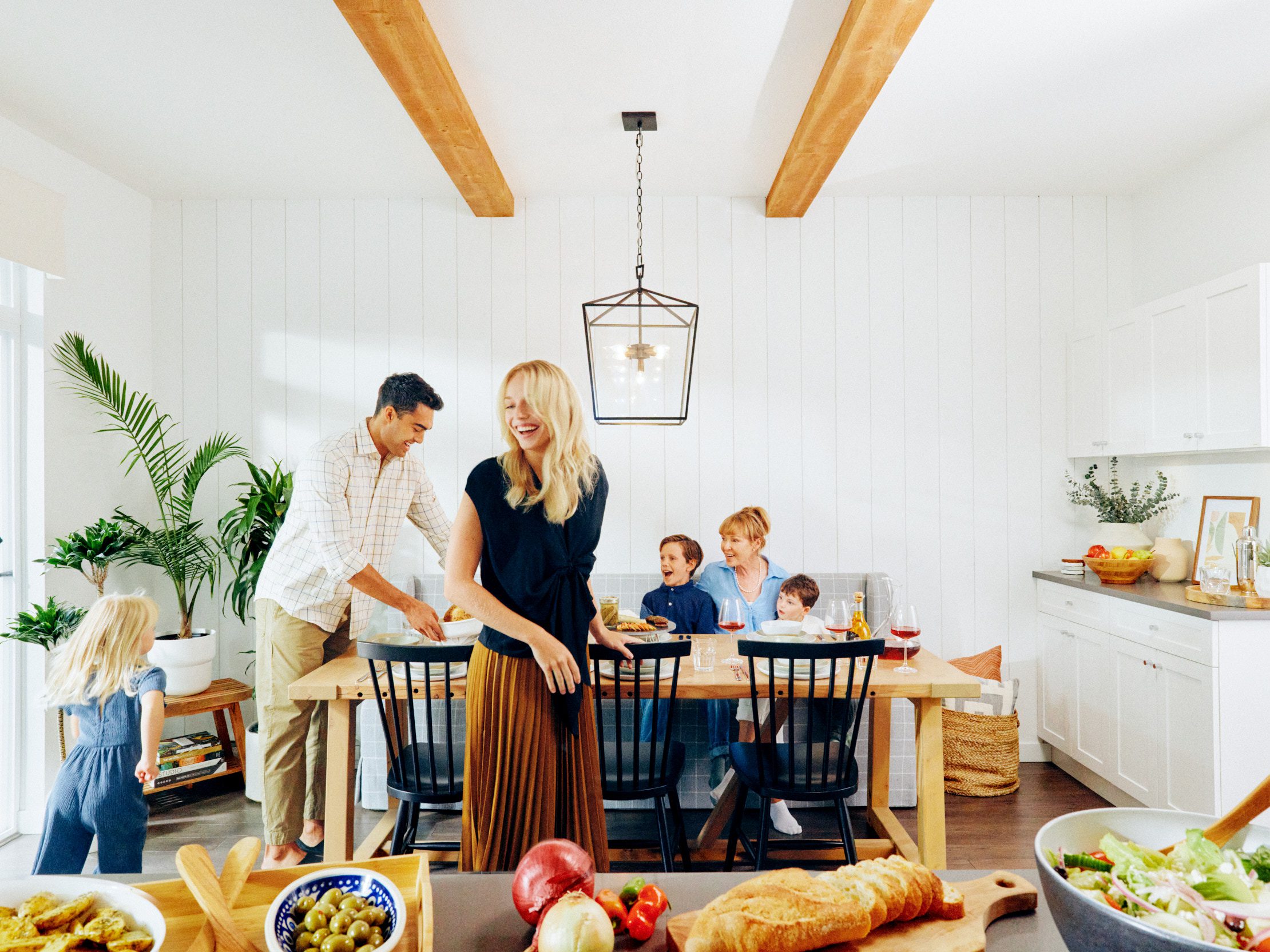 The busy lives of families – the routines, the messiness, and the reality – inspires us to make better homes. Our solutions-based approach is focused on fulfilling neighbourhood needs through intelligent community design.
Awesome Homes start with the Best People.
Architectural Design is driven by Real Life.
Quality Construction creates Lasting Value.
At Dawson + Sawyer, we have our eye on the future of family communities. We feel that improved accessibility, walkability, and coexistence with the surrounding environment are fundamental to happy living. We're proud of what we've built, and we're just getting started.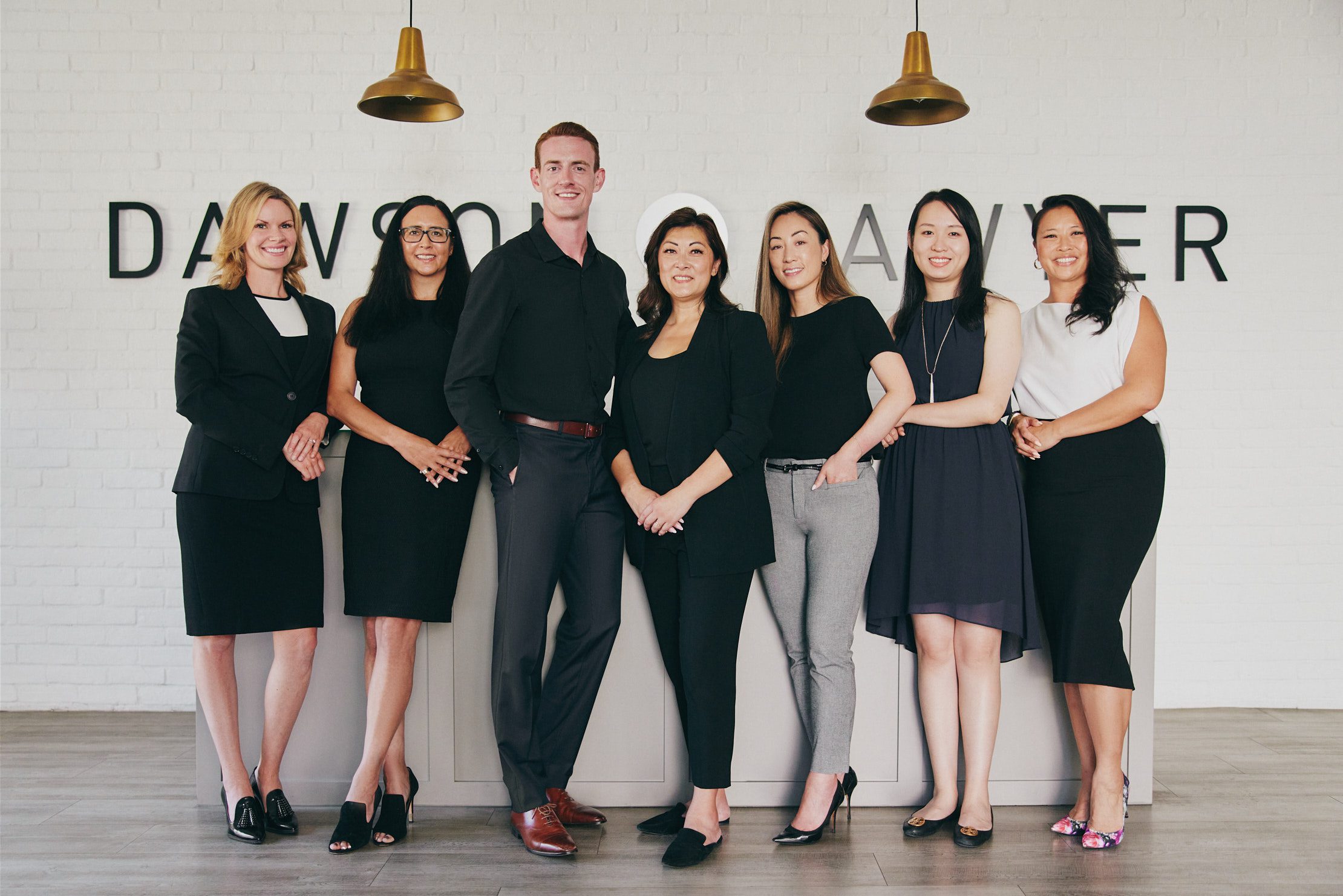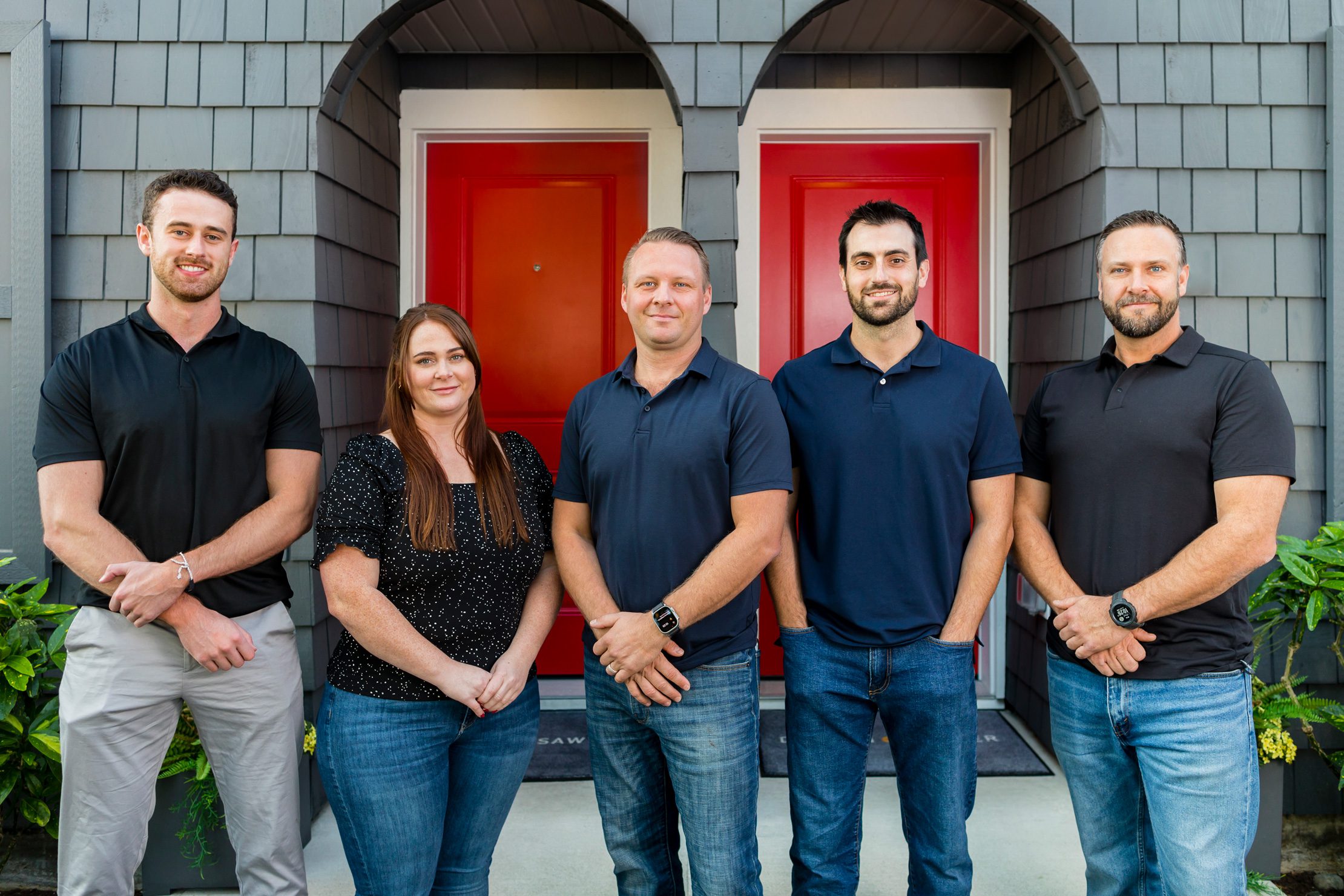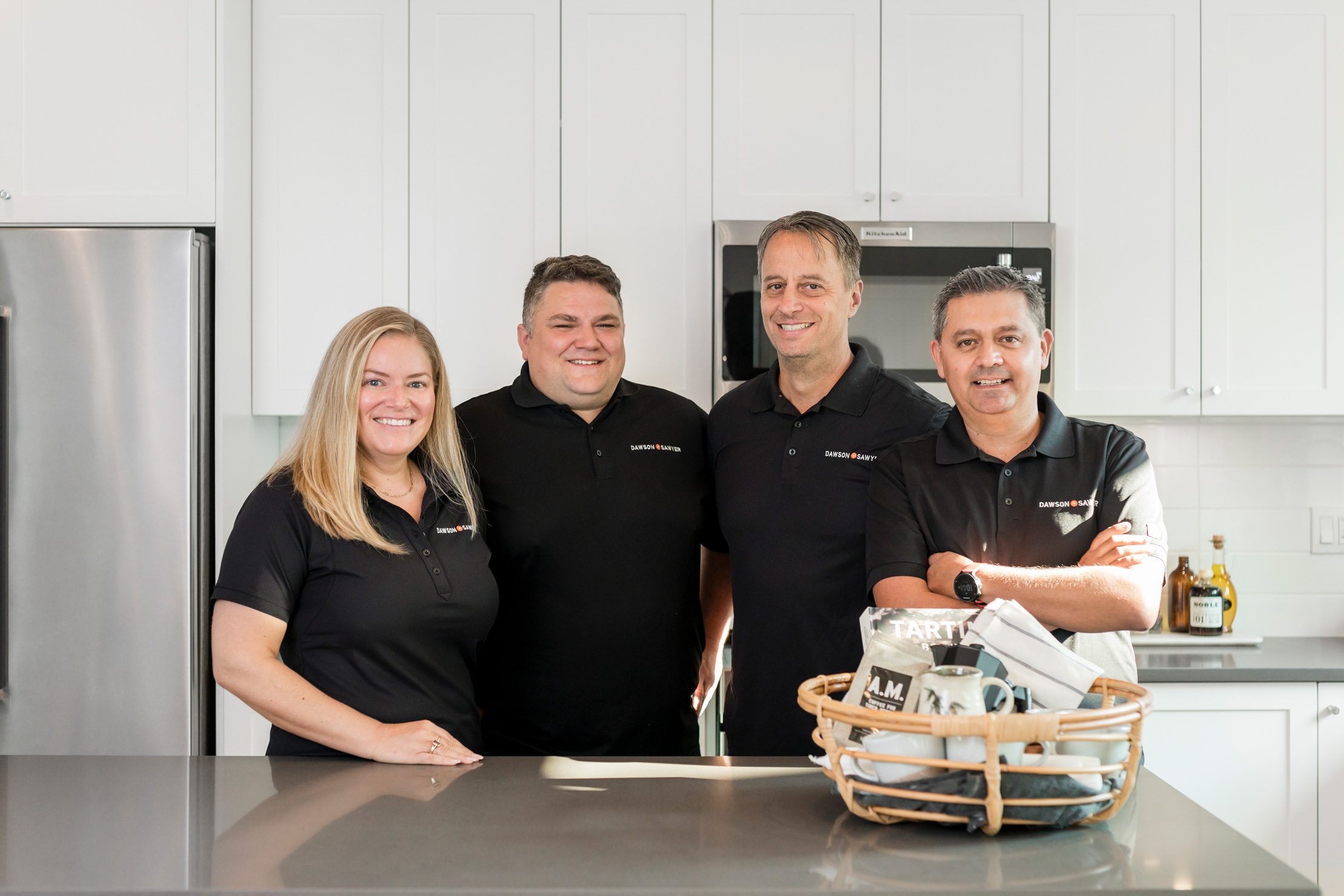 We're hiring allstars. If you are great, we want to hear from you.
BC's First Bald Eagle Reserve
We preserved a nesting area in our community called THE EAGLES located in the Pacific Douglas neighbourhood of South Surrey. Eagles are still using the nest and have produced multiple years of successful offspring.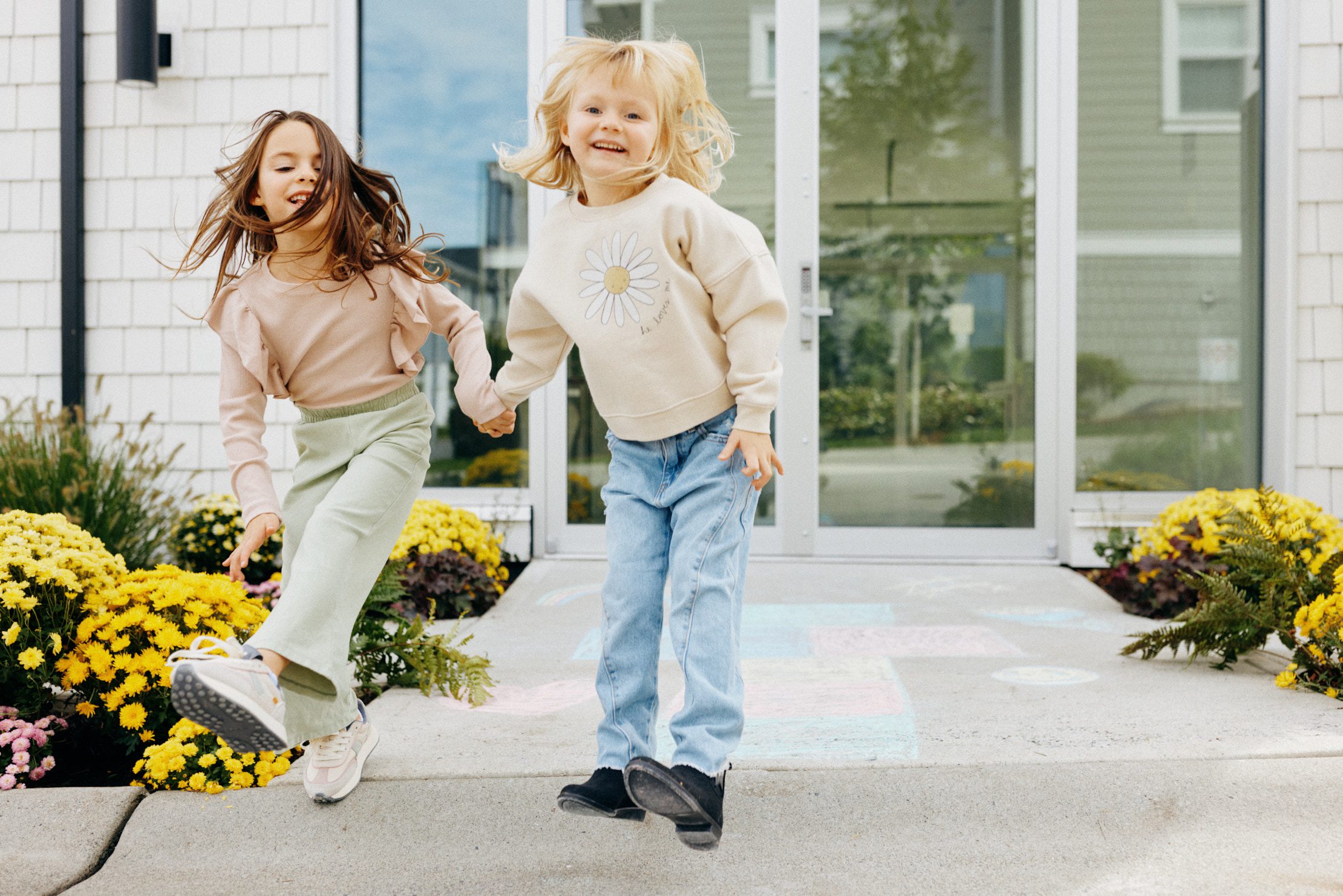 Providing Daycare Service
We have partnered with accredited daycare providers to create daycare facilities within some of our communities, like FLEETWOOD VILLAGE.
Developing vibrant, walkable communities that are better for the environment.
Condos and Townhomes located directly on the SkyTrain.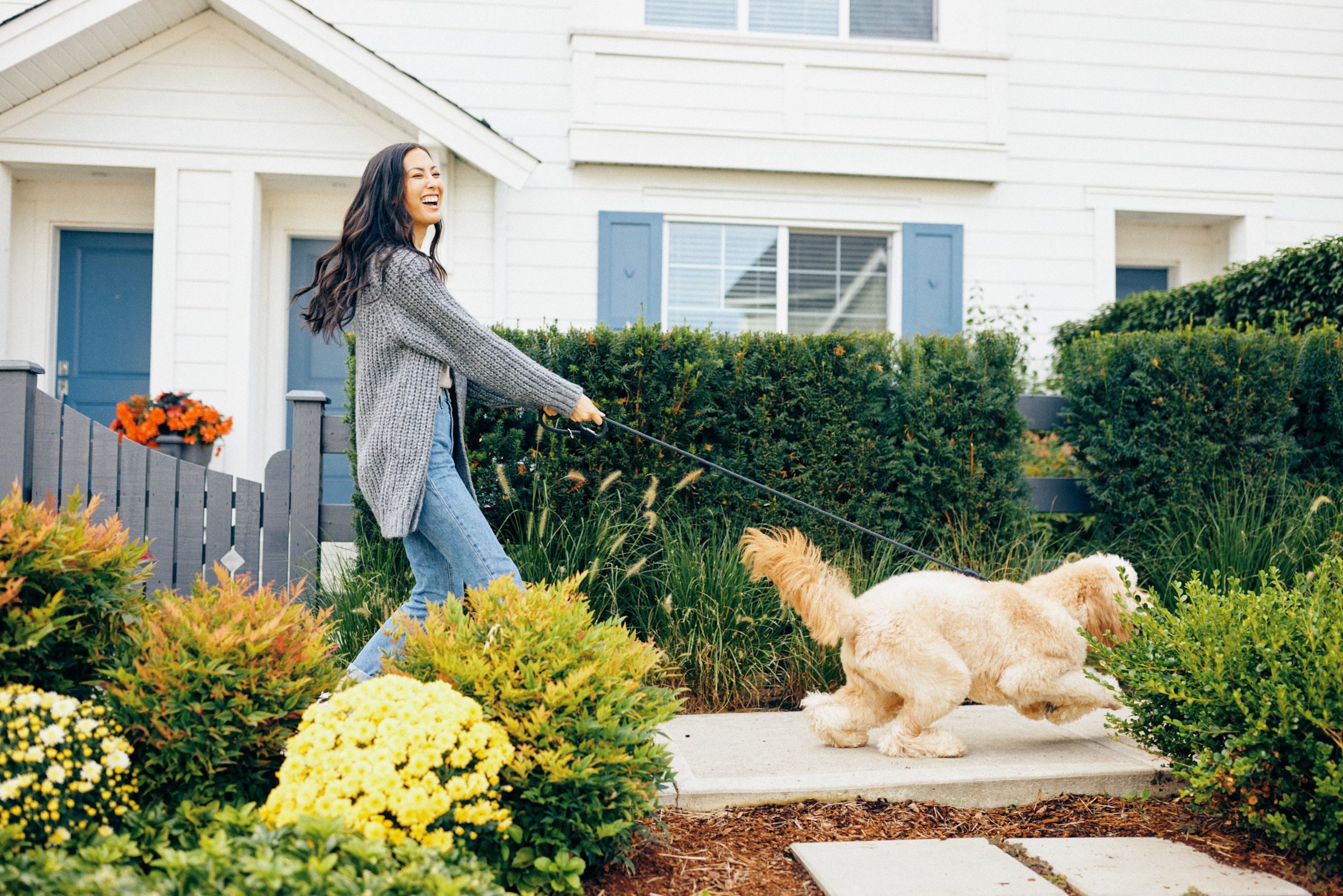 Hear It From A Homeowner
Salesh and Alisha, FLEETWOOD VILLAGE
Get in touch with us today!