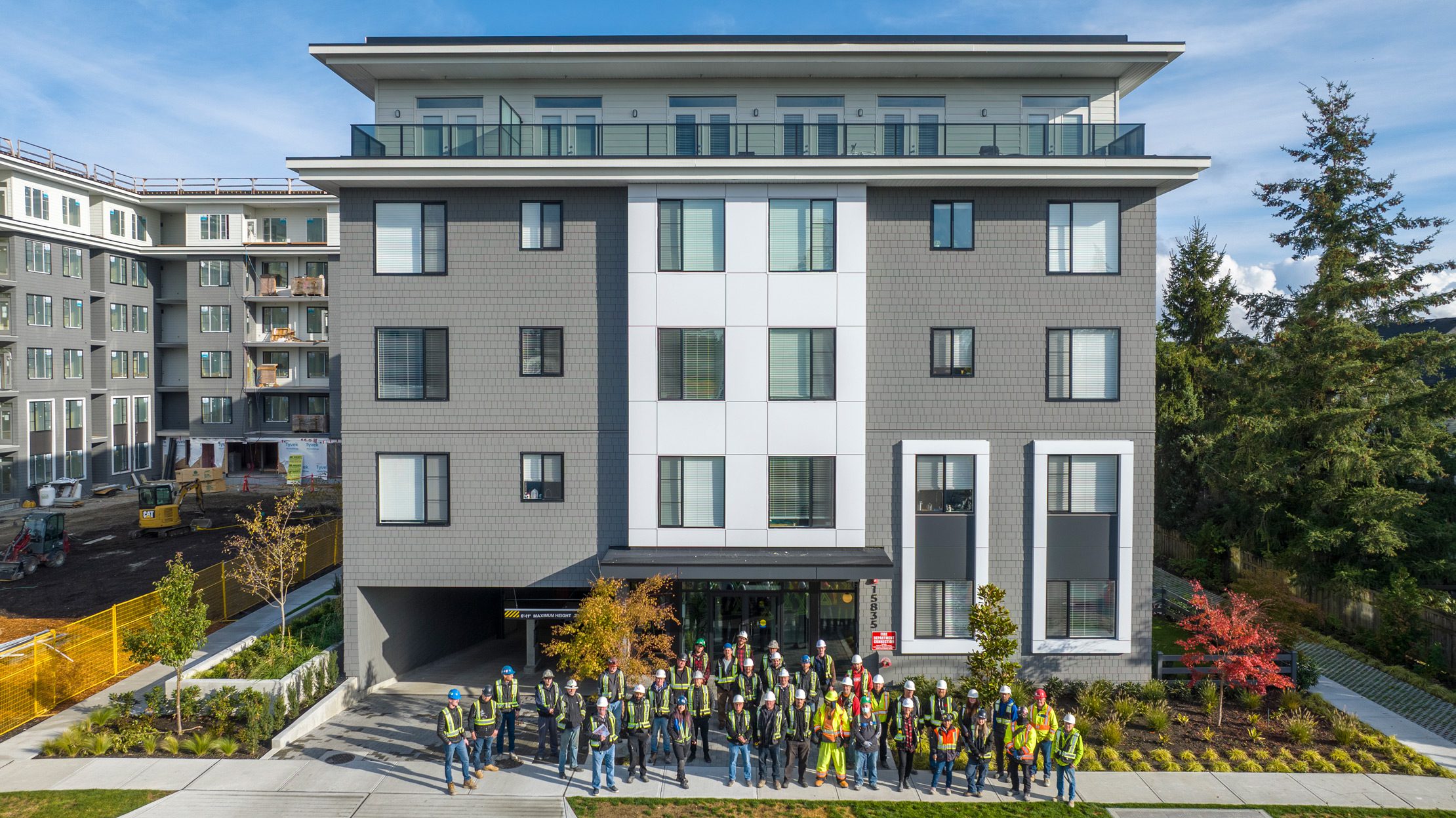 Our People
There's a high degree of conversation across our teams. We believe in supporting individual ideas and turning them into initiatives that shake up the real estate status quo. Collaboration empowers our people reach their full potential and we're all about making that happen.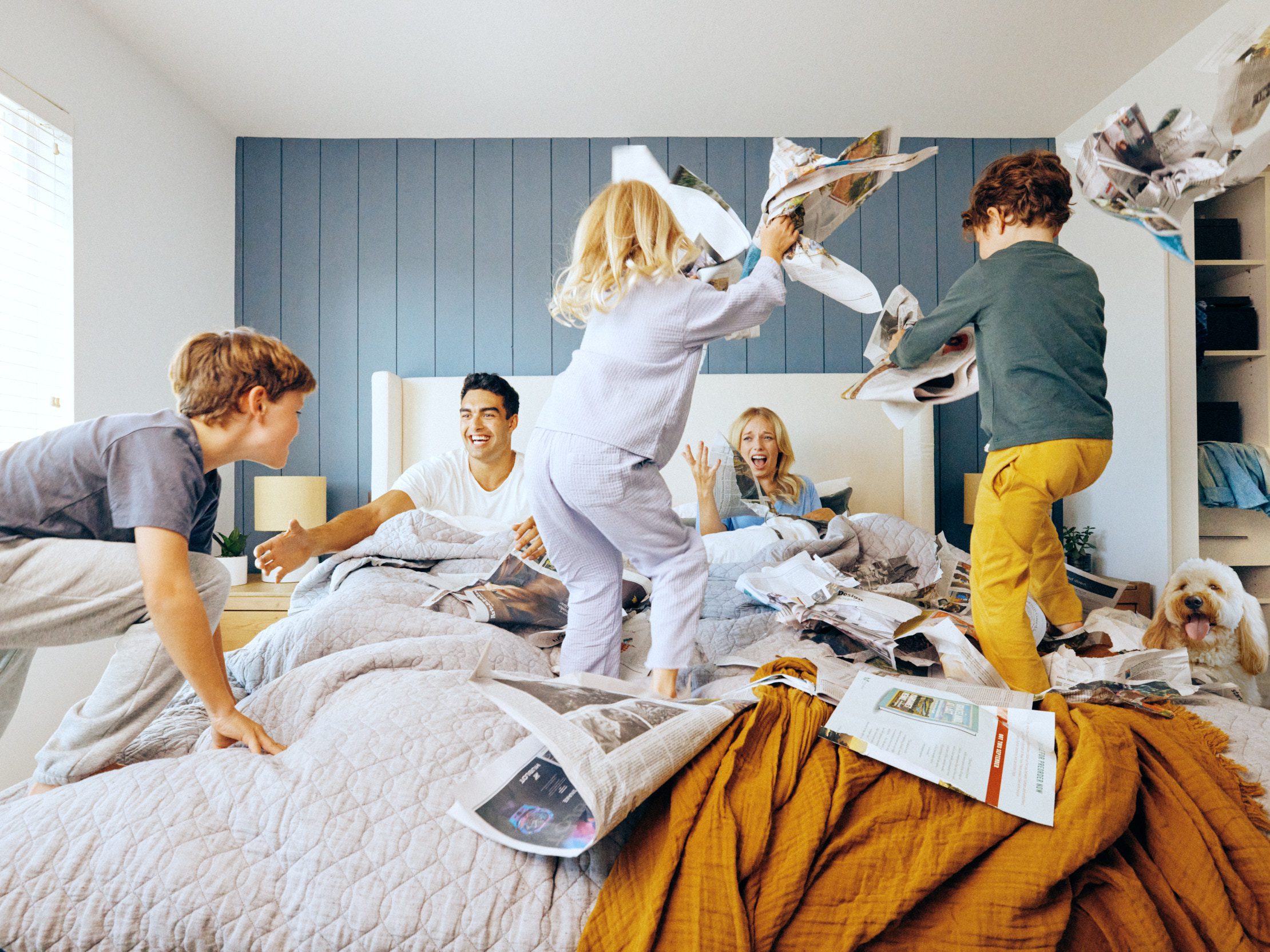 Good Times
Everyday is an opportunity for greatness. We enjoy what we do and we bring that positivity on site and into every presentation centre. Having fun is a natural extension of the camaraderie we champion and it makes for a relaxed work environment and an atmosphere of trust for colleagues and homebuyers alike.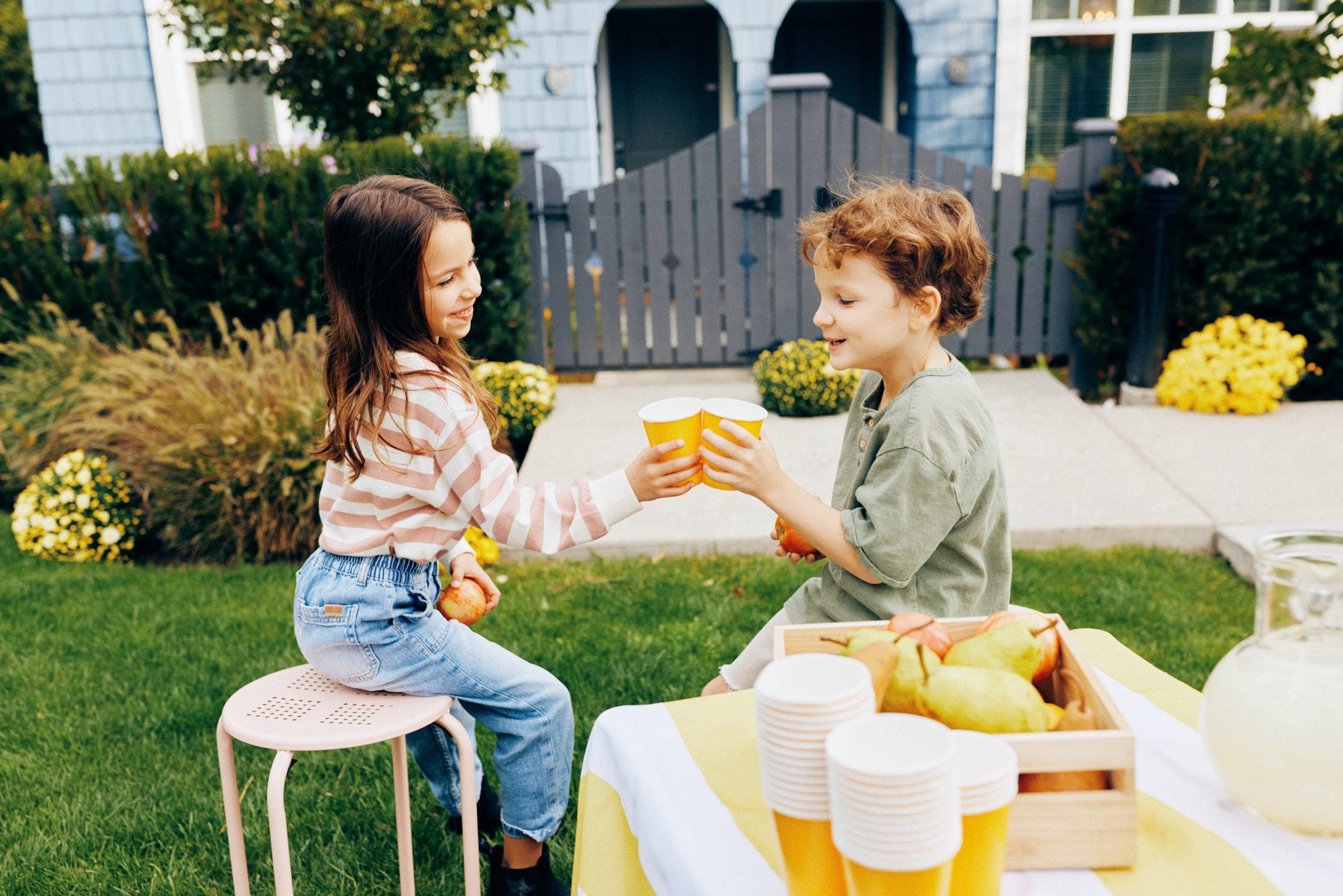 Community Evolution
Reframing the way communities grow is an opportunity to rewrite the script on traditional development. Neighbourhood needs are front and centre for us – always – as is access to transportation and environmental protection. Envisioning new ways of doing this is one of the most rewarding aspects of the job.